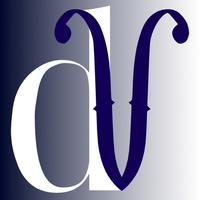 DataVarius pays a referral fee for new clients.
If anyone (a client, a web or design shop, or anyone else) refers a client to us, then the referrer will receive a referral fee of up to $500.
The fee schedule starts when the client and we begin our work together.
The fee is 10% of the gross billed work and will continue until either:
A referral fee of $500 is reached, or
Six months since the beginning of work have passed, whichever comes first.
Referral payments will be made immediately upon receipt of each payment from the client (we bill as the work progresses).
A client is considered a referral:
If the referrer has actually contacted the new client and recommended us
If we (or someone else) have not contacted the new client first
So, if you think someone will be a good fit, then contact him or her and let them know that DataVarius can do the work. Then, either have them contact us or let us know so that we can contact them. If they hire us, then you've got yourself a referral!
Thank you in advance for your referrals!
DataVarius
~ This fee schedule may change at any time, but once a client has been referred,
the referral fee for that client will not change.