You need it to be fast and powerful...
but it's too complicated for WordPress. Wix? SquareSpace? Don't even think about it. Drupal's too heavy... so what to do? We specialize in exactly that scenario.
"I can attest to his professionalism, leadership, commitment to quality, vast technical expertise, and exceptional character. He is truly a valuable asset who can deliver sustainable, efficient and effective operational results."
Robert Ames, Vice President of Digital Strategy and Operations at NewBay Media

We work with "The Stradivarius Approach™"
* as if one is building the best violin possible
* with a work ethic of "Total Commitment"
* our credo is that each client should be "utterly delighted"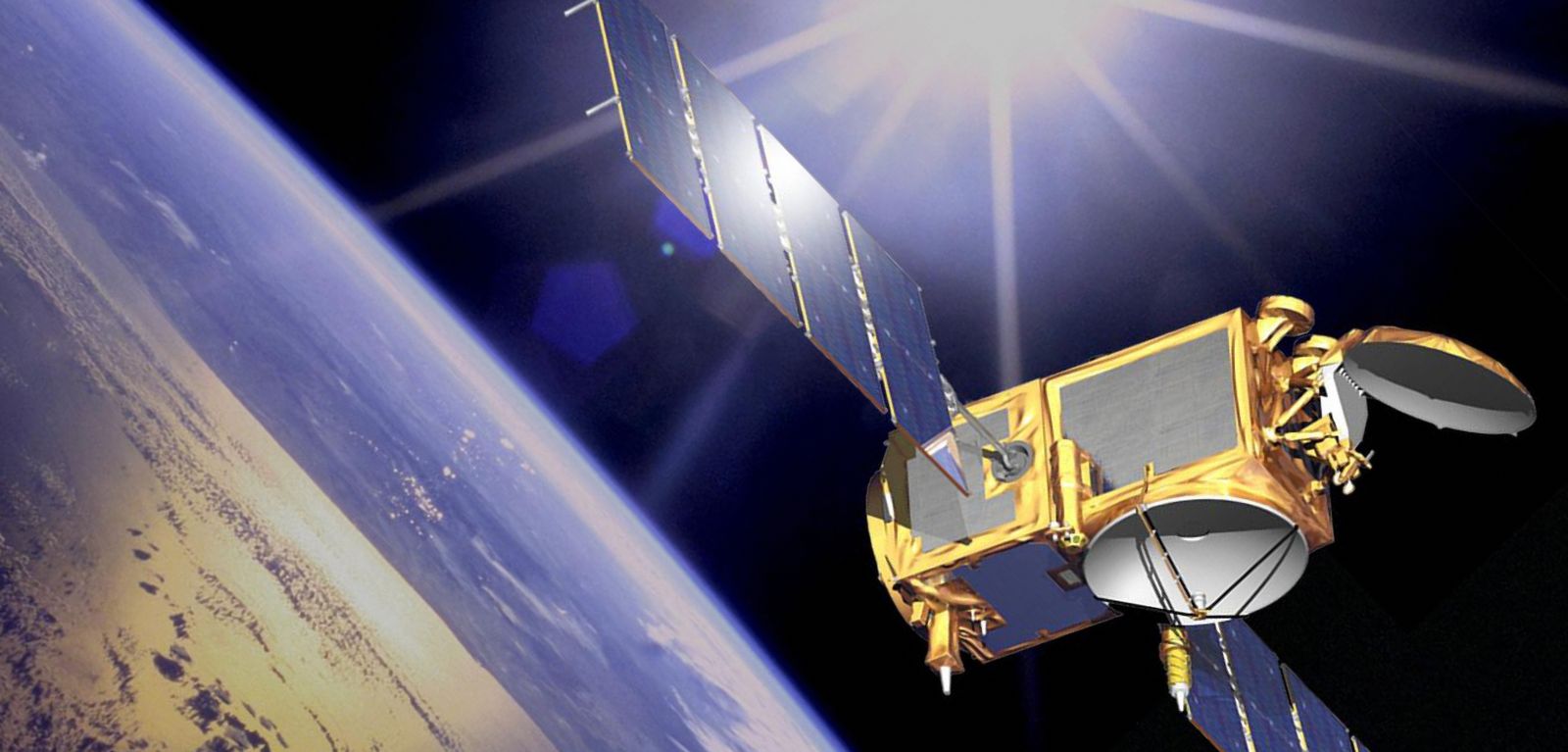 We've built apps that talked to buoys in the Pacific Ocean...
...and apps that managed millions of dollars in invoices, kept track of financial staffing assignments, and managed accounts on multiple servers
---
"Peter is a rare combination of talent, competence and responsibility. My only regret is that I did not find him sooner!"
Daniel K. Berman, Ph.D., Former Publishing Firm Client

Custom, Multi-User Web Applications
If it's not listed here, don't worry.
We specialize in creating applications that manage data via the web. We'll work with you, during a "Needs Analysis" session, to design exactly what you need.

Magazine Websites
Complete flexibility and power – and speed...
Complete flexibility with sections, data fields, and how data is displayed. If you can imagine it, it can probably be done.

"People & Things" Management Apps
Move away from old, slow methods of organizing.
We can build you a custom application to manage people, things, and activities, with a web-based, multi-user interface.

Custom Invoicing Apps
Made-to-Order, Completely Flexible Invoicing
When accounting programs can't do what you want, then it's time for a custom web application that can run just about any financial activity

Complex Data Forms
Unlimited... Everything
Complex data forms with unlimited calculation ability, previews, and custom actions at the end. Examples include gathering data for print catalogs, with the ability to charge for features like ads, using credit card gateways, and specialized scripts to produce Excel or Word output on demand.

Website Migrations
We Don't Want to Lose Even One
If you've got data in an old, unwanted CMS, we can move it to a new, easy to use custom setup. The key with website migrations is "data integrity." Our goal is a migration that's 100% correct, with no data loss.
Call or Email Today for a Free Consultation!
207-657-1428 (Maine, EST) ~ info@datavarius.com